Introduction of the IT Cell
Information Technology is the backbone of the success for an education institution. IT Cell is solely responsible for keeping the Information and Communication Technology & Computation related facilities available to every member of the University. These facilities are constantly upgraded to meet the evolving standards of the University. The IT cell of the University has been constituted with an objective to create a speedy and rapid functioning of the administrative work and academic activities. The cell is trying to foster the growth of the University by maximising the usages of Information Technology.
IT-Cell looks after the University's work related to Automation, Electronic Information Exchange, it also includes complete University Websites' functioning such as uploading, and unloading of information, etc. The IT Cell also focuses on the management of the students, teachers, and employees, online form filling, and fee deposition (for admission and examination). Keeping in mind the need of the hour IT cell will take responsibility for the implementation of the new trends in the campus, such as Campus Networks, campus Wi-Fi, etc.
Name of Incharge
Designation
Contact No : 9876543210
Email : incharge@gmail.com
Vision:
Our goal is to provide best information technology to our institutions.
Mission:
We aim to provide information and IT facilities to our associates, which include students, faculty, employees, and others.
Objective:
Provide Wi-Fi access on the university campus.
Implementation of the university's ERP system.
The promotion of information technology education and information technology-based education
Students and faculty have easy and secure access to information.
Keep the University's Official Website up-to-date.
Manage and maintain the university's Computer System.
Manage new IT-related developments at the University.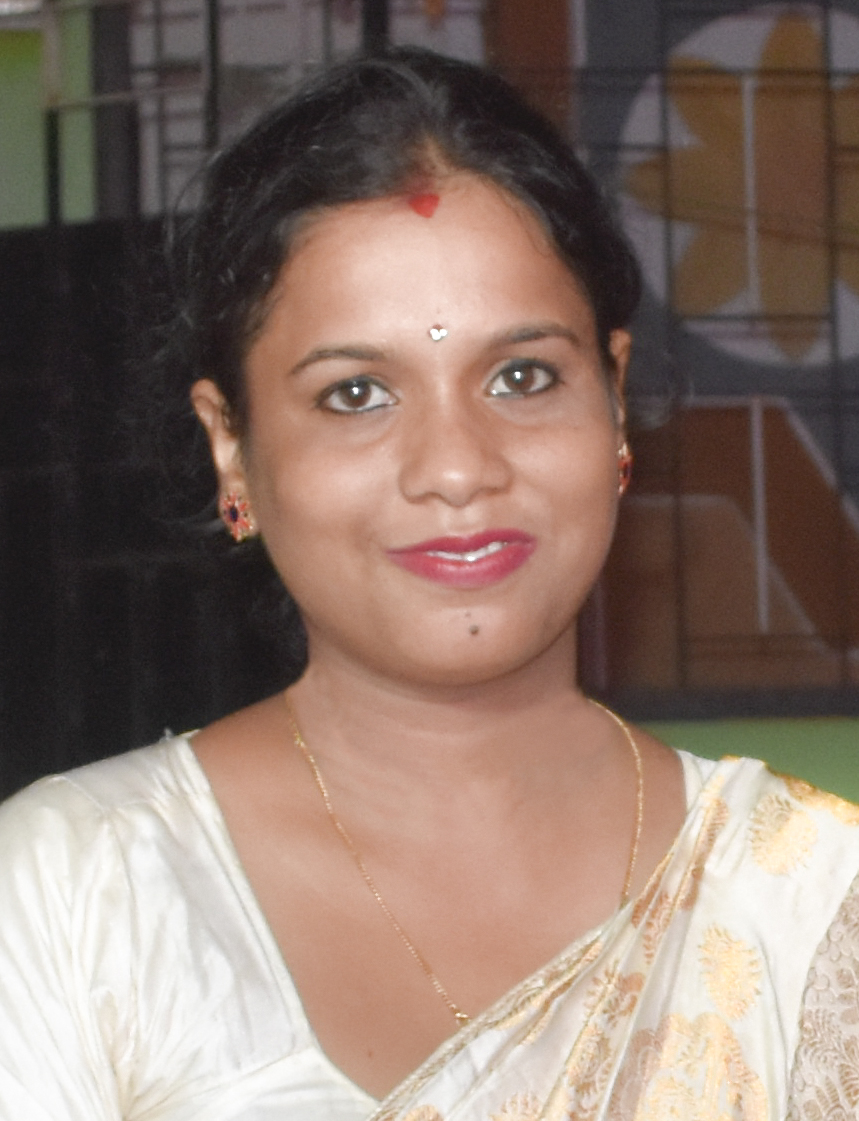 Mrs. Anamika Talukdar
Computer Operator
Contact No : 9876543210
Email : incharge@gmail.com